Confirmed Service Customer
Went as expected!
Morgan Y.
OAKLAND CITY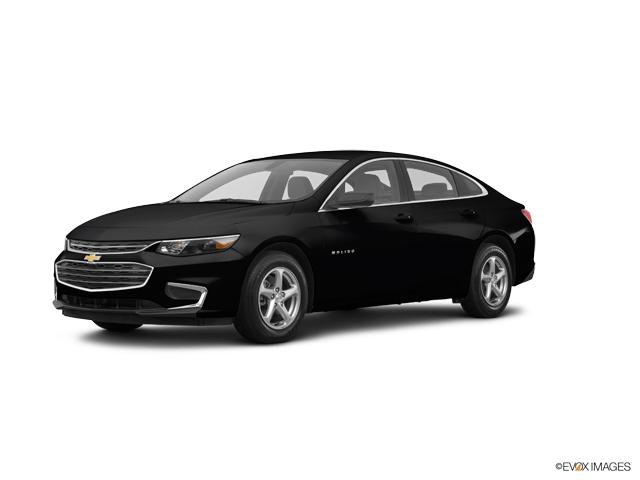 Confirmed Sales Customer
Excellent
William C.
HENDERSON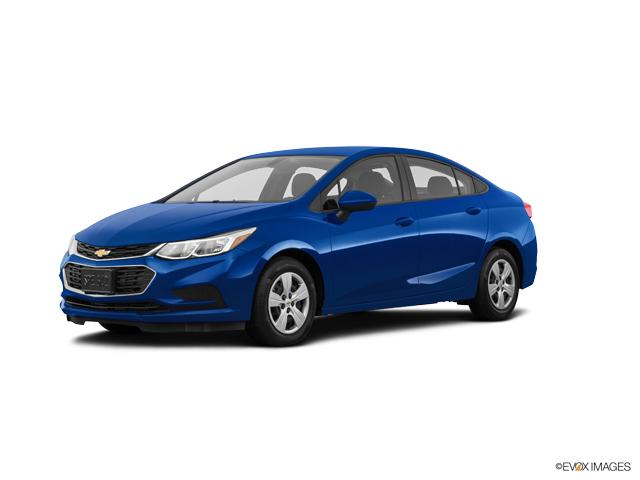 Confirmed Sales Customer
They were friendly and we got what we wanted to purchase.
Lisa Y.
NEWBURGH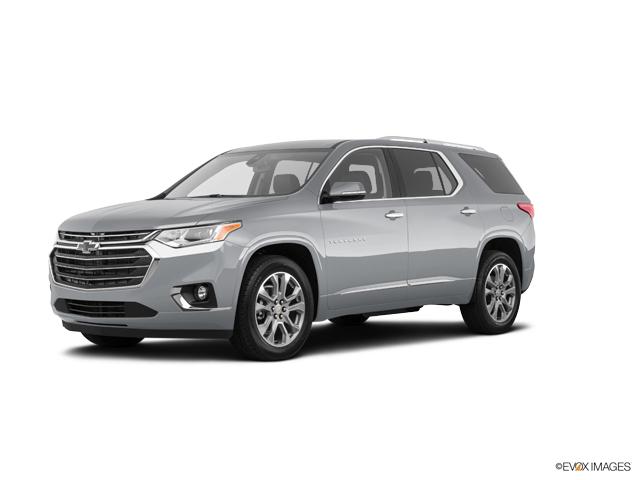 Confirmed Service Customer
My wife took our 2016 car in because the check engine light came on. The service center called within 1 day of the car was taken in, which was great! It was a simple fix (camshaft diaphram) and was covered at no cost to us. They proceeded to sale my wife on the need for a ignition coil, the car has 50,000 miles and had no issues starting? $400 dollars later my daughter and I go to the dealership to pick up the car. She drives the car home, after it is parked in the driveway I noticed oil draining under the car badly. I opened the hood to see oil all over the motor. I immediately called Kenny Kent's service center and was directed to their message center. I explained the situation to the message center and she explained that a service technician would be contacting shortly. At this time I'm still totally fine and fully understand that mistakes happen. What got me is when I waited for 1-1/2 and never received a call back from the dealership! I called back, talked to the message center again and this time was able to be put through to the service tech. I explained the issue and the tech asked me to drive the car to the dealership to be fixed. I told him that might not be a good idea if the car ran out of oil. He agreed and told me that he would give me the phone number to the tow truck to get the car towed and that he would pay me back! I said that i would give him my address and he was to arrange the tow.
Valerie B.
EVANSVILLE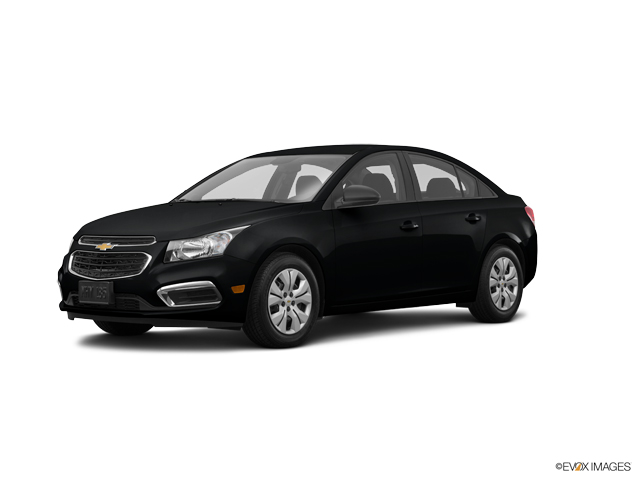 Confirmed Service Customer
wait was to long
Melton G.
HENDERSON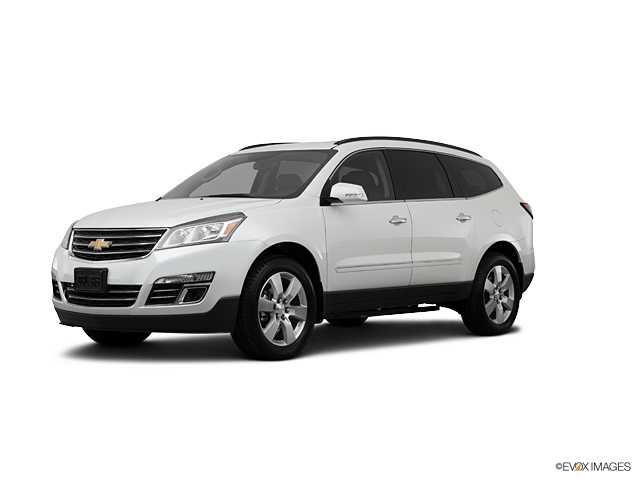 Confirmed Service Customer
They got my car running again however did not tell me about the other issue I had with the car as far as window wipers not working, a/c not working and so on. I would of liked to know about the issues and the cost to fix them. I like the people that I've interacted with there. The workmanship Is outstanding. I was dissatisfied not knowing about the other issues. I've spent quite a bit of money with u guys over the last few months and I just expected a little more out of you. I do appreciate what you've done. Thank you
Ricky B.
EVANSVILLE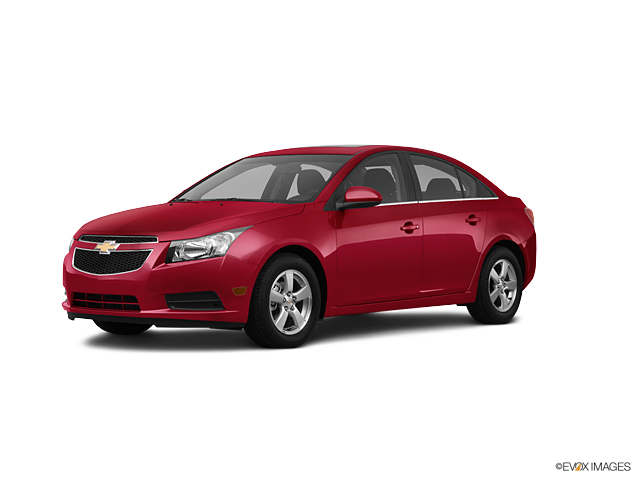 Confirmed Sales Customer
After dealing with a few other places trying to buy a car it was very refreshing how helpful and friendly your employees were. I was very impressed and very happy with my buying experience with Kenny Kent. Our salesperson Danen was absolutely wonderful and worked very hard for us to get us the deal we wanted. He also did a great job making us feel comfortable doing the test drive in a city we were not at all familiar with. I will be recommending your dealership and Danen in particular to all of my friends and family! Thanks!
William G.
PRINCETON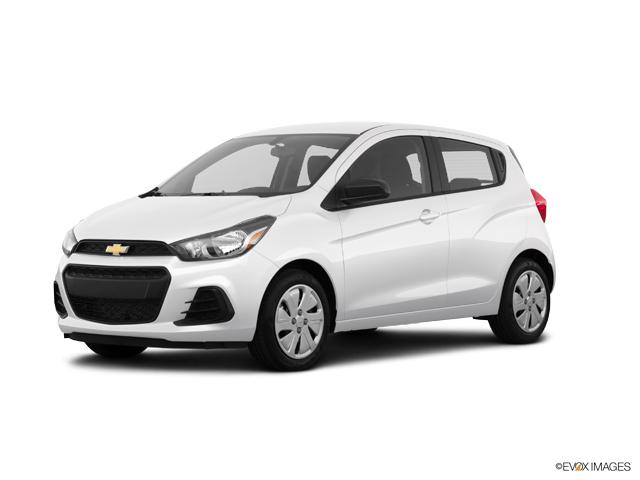 Confirmed Service Customer
Came in with 2 problems. One was tire sensor. Advisor did nothing and wanted to charge me to scan for codes even as truck is still covered by 36 month warranty. Had to get manager involved. Other problem I asked about low fuel mileage advisor said he could sell me a tune up. Truck has less than 20,000 miles. Should I buy here again?
David L.
EVANSVILLE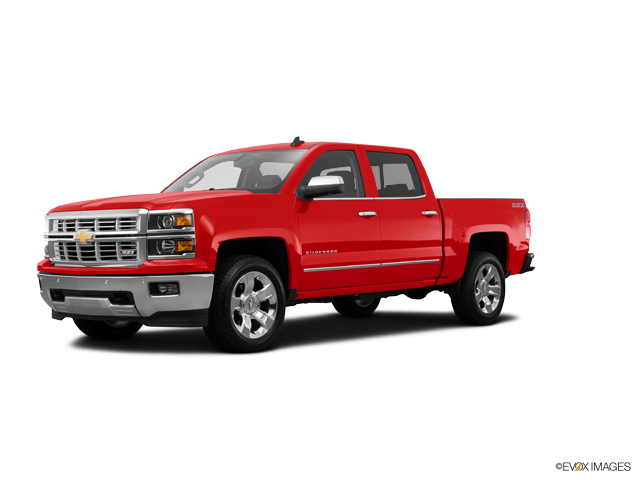 Confirmed Service Customer
Staff was very personable and kind. I came into the dealership with 2 kids under the age of 2, we were in and out in less than an hour. I was very impressed with the service.
Cassandra C.
EVANSVILLE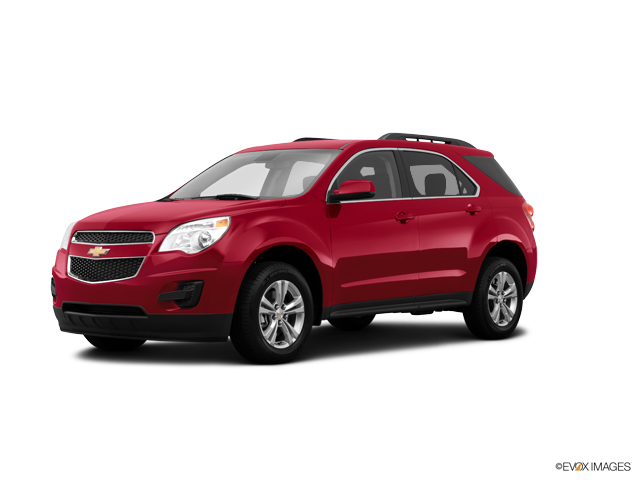 Confirmed Service Customer
Had a delightful young man handle my problem. He took me to see the problem. You hear of some places taking advantage of women, and I am an OLD one, but he let me see what needed to be done and drove home on a new tire knowing I'd be safe.
Bernie F.
EVANSVILLE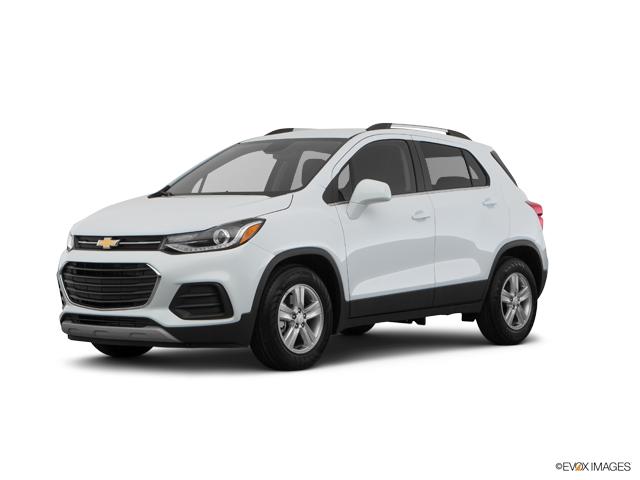 Confirmed Service Customer
Only reason I did not give a 10 is that it took 4 people to answer a question, otherwise I am a loyal customer.
Karen B.
NEWBURGH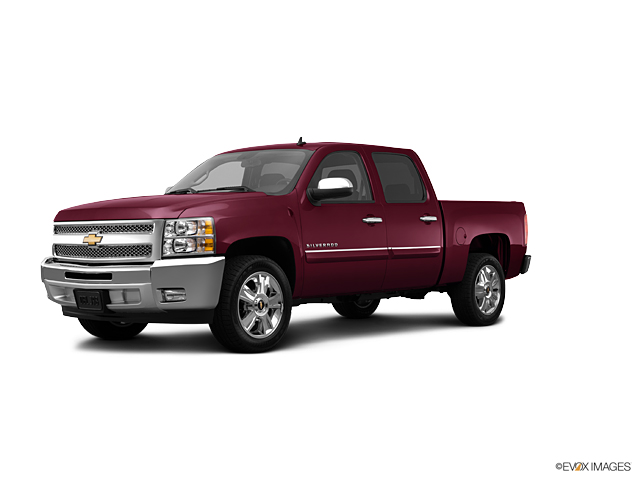 Confirmed Service Customer
I would definitely recommend going to Kenny Kent to purchase a vehicle! They gave us a great deal on a new car and really worked with us. However, one thing that is concerning is our automatic start stopped working on a brand new traverse we've only had 4 months now. We took it in to be serviced and the guy that was supposed to work on it didn't show up to work that day, so we have to go back a 2nd time.
Veronica L.
EVANSVILLE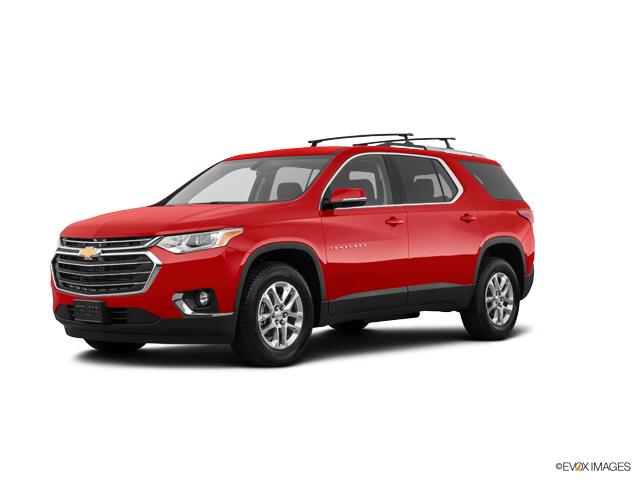 Confirmed Service Customer
I feel confident about the service because the technicians have been trained by GM. My only complaint is that I left my vehicle the night before and called twice to check if the service had been completed. I never received a return phone call, so given the level of service, I gave it a reasonable wait, then proceeded to drive to the dealership to retrieve my vehicle. It was ready when I arrived.
Valued L.
EVANSVILLE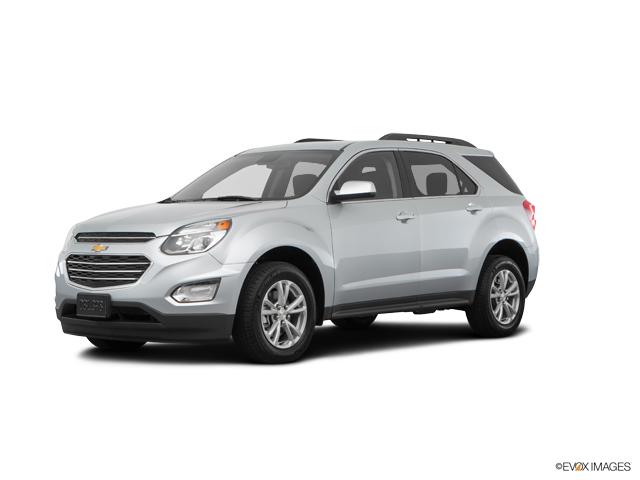 Confirmed Service Customer
Efficient and on time
Ralph N.
BOONVILLE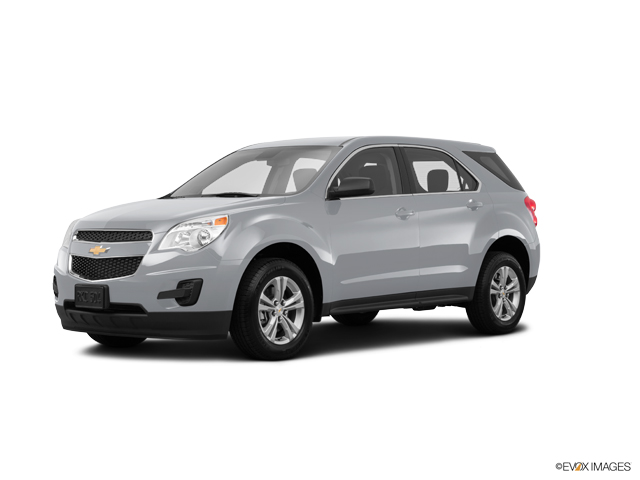 Confirmed Sales Customer
The staff was very friendly and made this process amazing!
Steven G.
LEWISPORT
Confirmed Service Customer
We had a very good experience with Chip Murtha who sold me my car. My mother and 10 year old niece we're with me and we we're in there for quiet.a while which is fine but he took care of us and even made she she wasnt going to be bored. Also he made sure I knew how to work everything in my vehicle before I left which was very helpful. Hes confident in what he does and what will be done.
Jessica E.
PRINCETON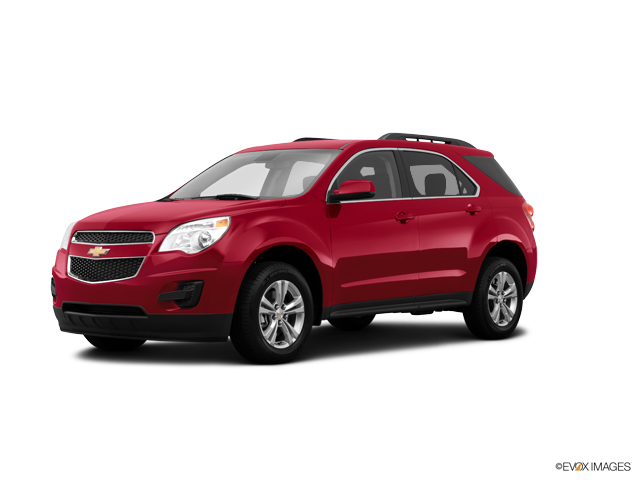 Confirmed Sales Customer
I asked for a change to be made after closing. The people at Kenny Kent were very co-operative.
Edward R.
OWENSBORO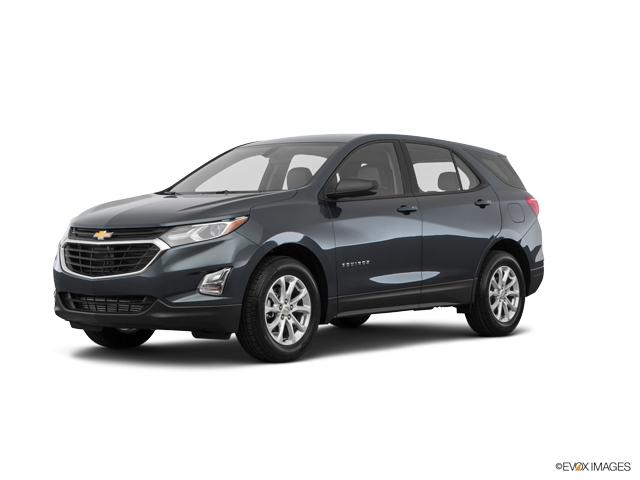 Confirmed Sales Customer
We knew what we wanted to test drive when we came to the dealership, which made it pretty easy. The salesperson also matched the online price the dealership had on their website and had the same color of the vehicle that we wanted. Financing went fairly smoothly and we qualified for the 1.9% interest rate, which I know is probably not that common. Paperwork always takes a while, but they did their best to be thorough and answer any questions we had. Overall, we found a brand new car for a really good deal--and that made our decision a lot easier.
Robert K.
EVANSVILLE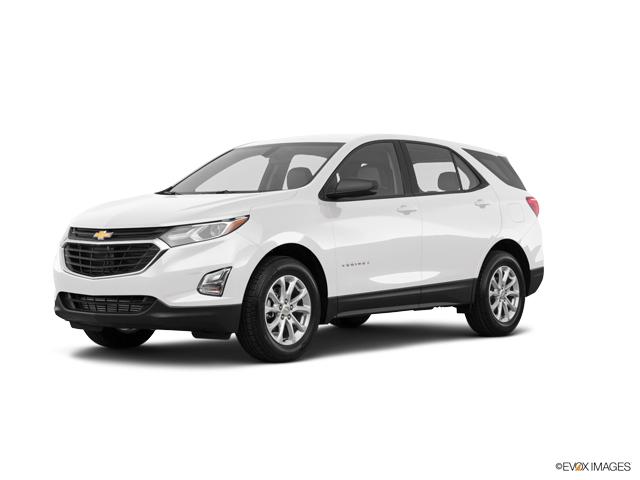 Confirmed Service Customer
I asked for a look over my vehicle because I planned on driving it 2,000 miles... Was told it needed a couple things done to it, what it just had done 3 months prior. So instead of actually checking my vehicle physically, they just skimmed through the log and guessed. A woman called me asking about my experience I told her, she said the manager of service would be contacting me, it's been a week and I still have not heard from them. She told me to hold off filing out this questionaire. In November I was in there, they said they checked me car and it was in good shape, even though I had bad windshield wipers, air and cabin air filter. I knew about the cabin and air filter from previous oil change and inspection. So how is something that is bad, good next time its checked? When you dont change it out? I believed in Kenny Kent Chevrolet because I knew and trusted a manager in the sales department, we went to the same church.only reason I trusted Kenny Kent.
Nikita H.
EVANSVILLE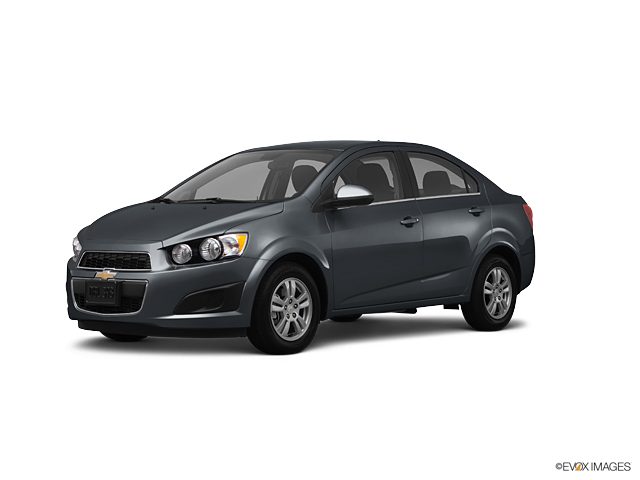 At Kenny Kent Chevrolet, we strive for every sales and service customer to receive a VIP experience. Customer satisfaction is our number one goal. Read these Chevrolet reviews to see what our customers are saying about us.